Trade
It's not only homebuyers that benefit from getting involved with eXperience ONE.
We have plenty to offer entrepreneurs and businesspeople too. As we continue to grow our flagship business, we'll be seeking to bring even more suppliers on board. By deepening our relationships with suppliers and partners, we can even more effectively create excellent smart homes for the future. We think you'll find becoming one of our partners in trade has a number of mutual benefits.
Benefits of working with eXperience ONE
Some good reasons to partner with eXperience ONE include:
The opportunity to work with the foremost smart home and home automation company in Queensland, enhancing your credibility and growing your reputation. In an industry like technology, this will even more effectively help you position yourself as a leader in your field.
The chance to share skills, information and knowledge and to keep each other informed of relevant opportunities. By combining our business sense and skills, we can help bridge the gaps in each other's knowledge and maximise our potential.
Making connections: Chances are you've already formed some valuable connections in the industry. When you work with eXperience ONE, we can combine your connections and ours in order to grow a network of businesses working together for the common goal of producing the best home automation-related goods on the market.
Going global:  We  welcome the opportunity to work with businesses from overseas and help them expand their customer bases down under.
Partners we're looking to work with
Builders
At eXperience ONE we like to quite literally base our homes on a strong and solid foundation. Smart homes are the way of the future and we want to grow with Brisbane's best building companies     . Working with home automation technology will equip your building company with cutting-edge skills as well as help build connections to stay ahead in the business.
Designers
We want to create homes that buyers can take pride in, which is why we want to partner up with quality designers in the south-east Queensland region to deliver the perfect home experience. If you're a new designer looking to build your portfolio, we can help you build your reputation by providing you with experience designing smart homes.
Architects
As an architect, you're probably used to solving problems and designing homes according to client's needs and specifications. So are we, which is why smart home companies and architects have such productive partnerships. By putting our knowledge, skills and expertise together we can create smart homes with architecture that's innovative, inspiring and perfectly designed to function with home automation technology.
Audio and Visual
Home entertainment is one of the major drawcards of a smart home. and audio and video are the main elements. At eXperience ONE we provide all kinds of entertainment options from the client's favourite streaming services played all around the home to full-scale home cinema systems. We already partner with audio and visual heavyweights such as Sony and Anthem to deliver the best quality home entertainment solutions to our customers.  Getting involved with eXperience ONE will help you build your brand and acquire more business.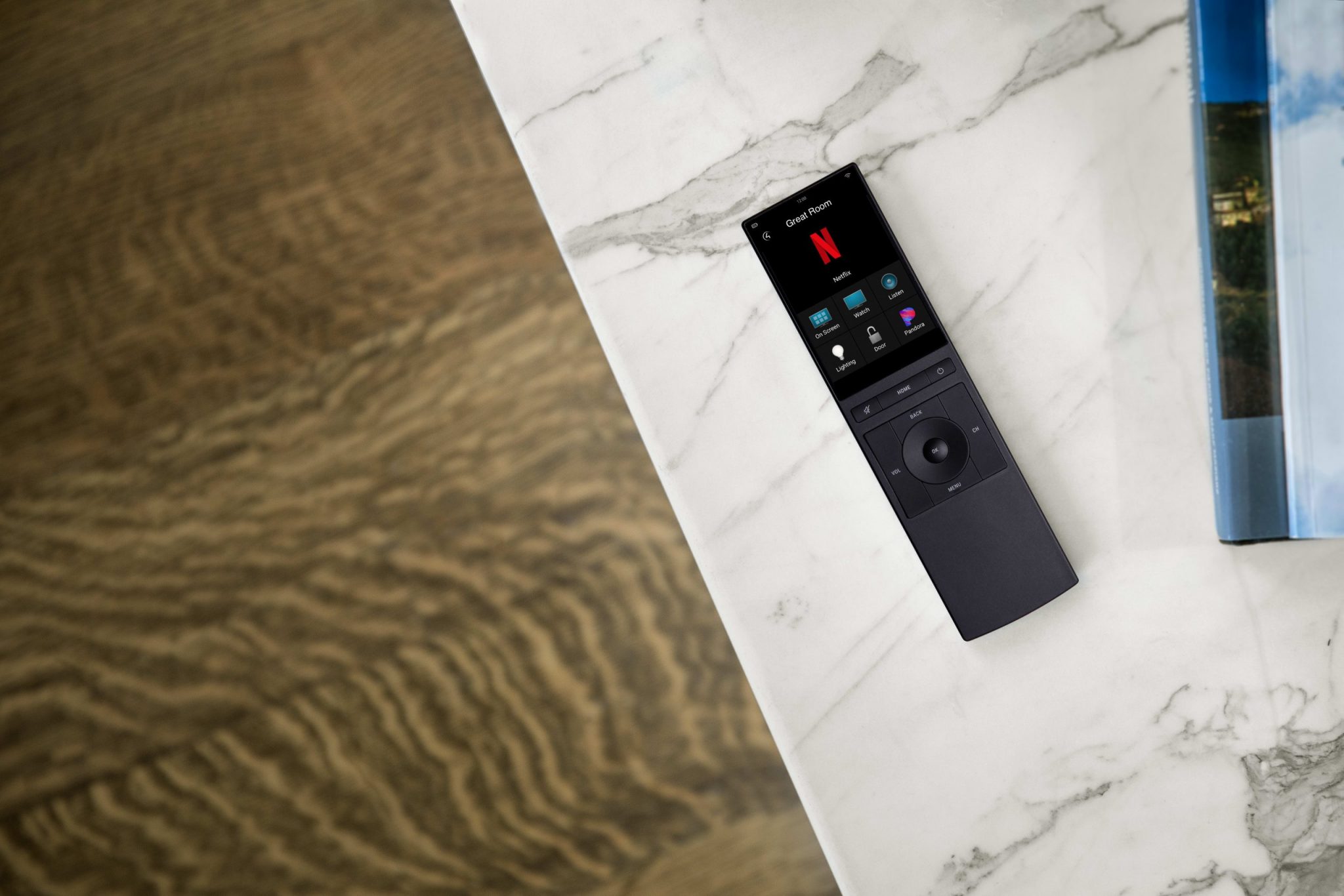 ---
Copyright eXperienceONE 2023